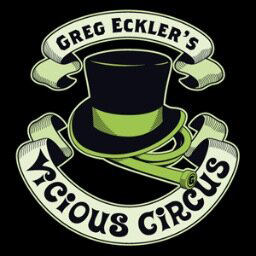 Greg Eckler
www.theviciouscircus.com
Greg Eckler is a graphic designer, illustrator, and lettering artist living and working outside of Washington, DC, as well as a professor of graphic design at The Art Institute of Washington.
Licensing
Commercial Licensing is not currently available for this font. Please check back soon!
You can bug us about this via our contact form.